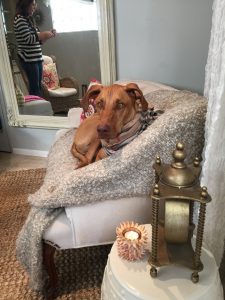 Walking around Avenida Del Mar about 6 years ago, I signed a lease on a very cute small location just perfect for sugaring. I could not have been more green (business wise). I was so nervous and worried if I would make it. Six years later I am moving locations, don't worry not far! I'll be just down the street to Old Town San Clemente. Which will have its own charms and neighbors to get to know. But I am sad to say goodbye to Avenida Del Mar. So this Post is a pause, a moment if you will to say goodbye to my main street experience.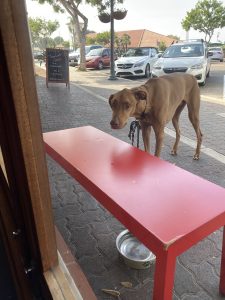 Working on a "main street" has been the most Sugaring filled Gilmore Girly experience of my life. I never really knew the joy of people knowing your name, the safe feeling of a friendly wave from an old friend or an acquaintance. Unless your on Cheers maybe and its the 80s… our generation, even in small towns is loosing this incredible thing. Community. There is power in community. It's a really beautiful thing. And honestly, my family being far away and my love life being empty. It was hard, but my street was never empty. The town has watched me and my Kona grow. I have grown with it. Heck my Sugaring Paste has grown!
I have made so many friends on the Del, from flower shop owners to Baristas at the Cellar. The girls at the Antique shop and the gentleman who owns the Olive oil store. The Sandwiches from Tina & Vince's and sushi from Muse. I have said hello to almost every shop owner on the street and felt a sort of camaraderie with my fellow retail & service soldiers. Slinging Sugaring paste has been an honor, and I continue to serve.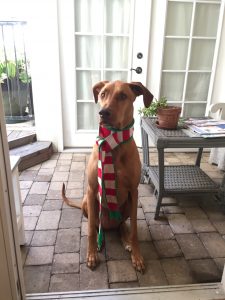 But as more Main Streets are dying, and people come out less and less. So this thing that I got to experience, means so much more then even I know. I have loved being a part of San Clemente, and feeling love and well wishes from my neighbors. San Clemente has been the birthplace of my little Sugaring Studio. I cooked and made my Organic Sugaring Paste for many many locals. Sugaring has changed my life and I am forever grateful. And now my business is heading into a new direction, it seems fortuitous that I have a new front door to go with it.